SELL DIRECTLY TO THE RIGHT CUSTOMER
How It Works
Knowing the who, how, where, and when.
Resources & Technology
---
Who are the customers?
We currently work with some of Europe's largest travel brands, contextualizing the offerings for millions of their customers, ensuring and guaranteeing the adherence to the highest industry privacy standards.
Our unique platform and algorithms enable us to determine the context and intent of customers based on more than 34 parameters.
Other market leading marketing platforms are only able to offer 2 to 10 segmentation points.
Back to top
Communication
---
How to present the offer?
By tailoring each individual customer experience, we deliver a highly relevant, personalized and contextual experience to every customer. Our communications are always in a concierge-style manner and issued on our partner's behalf, with no Epteca branding.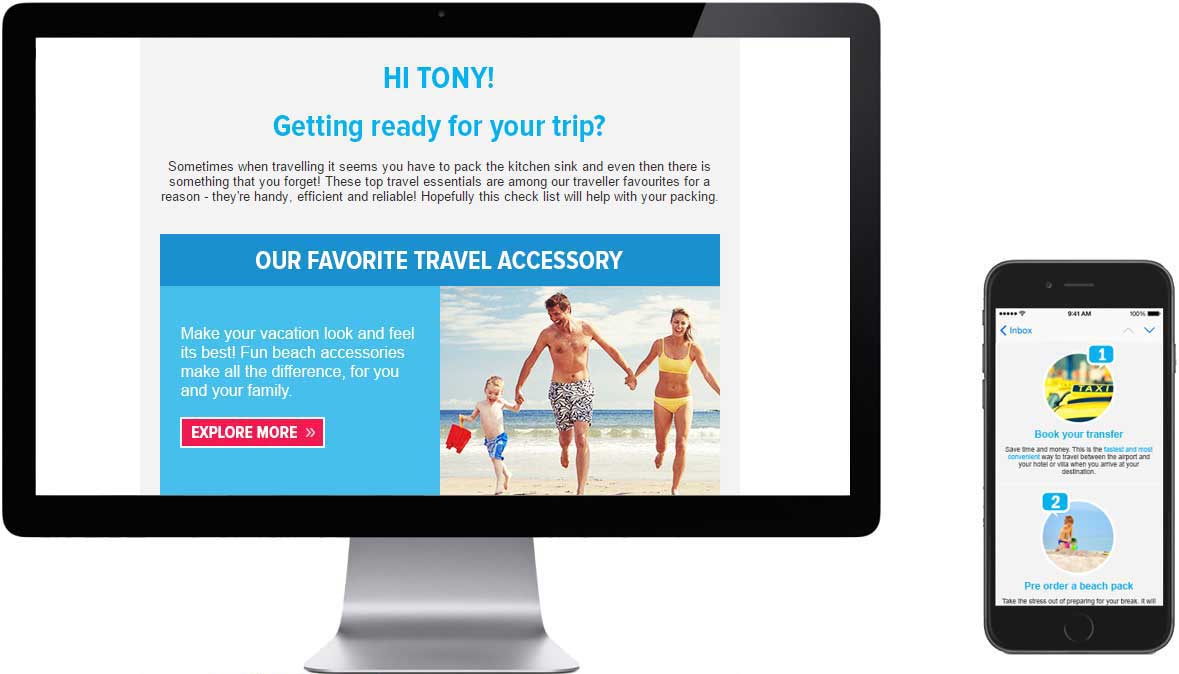 Back to top
Channels
---
Where to place the offer?
Our interaction with customers is Omni-channel and ensures the right context and inspiring presentation on any device.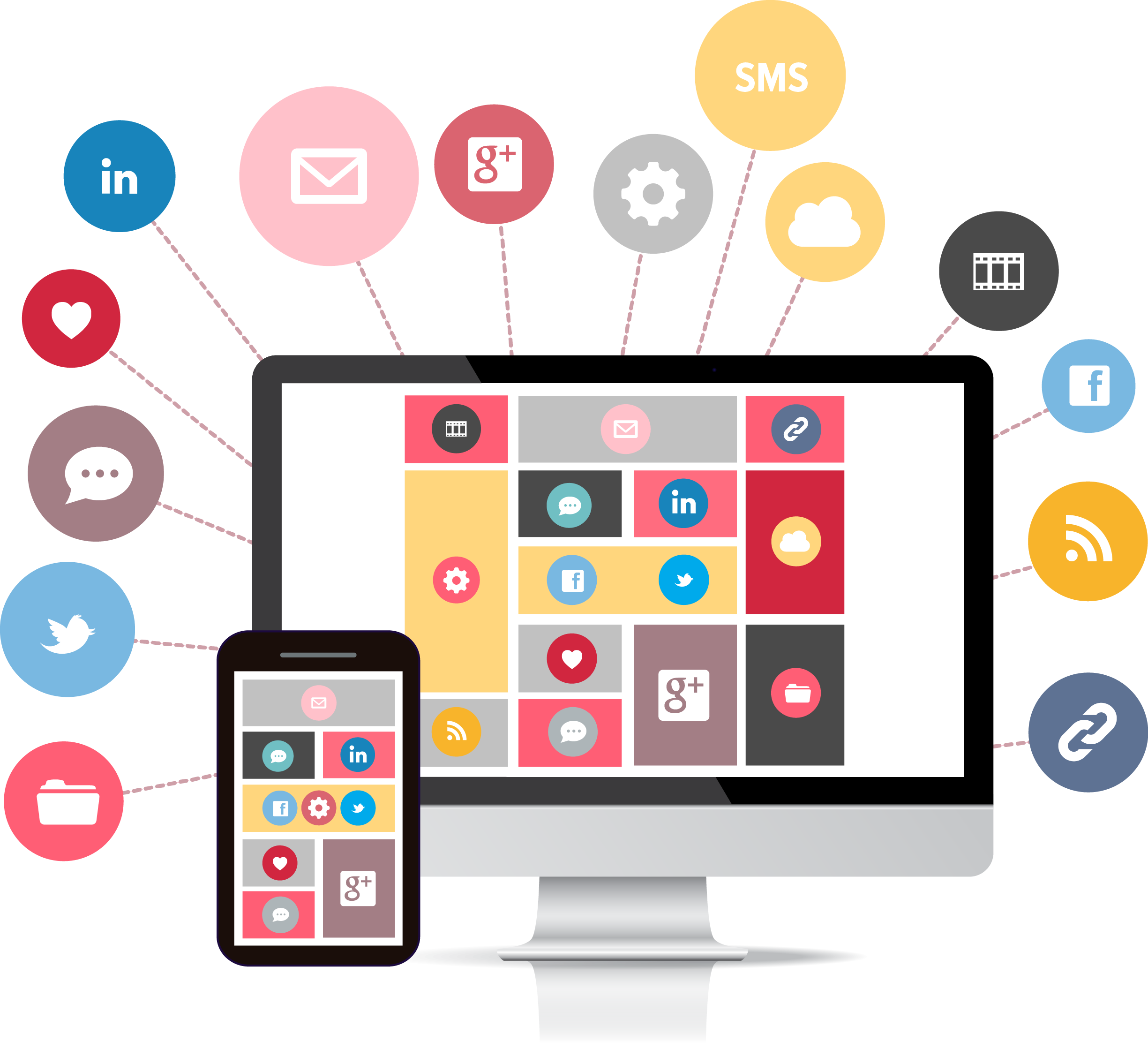 Back to top
Timing
---
When to make the offer?
Customers have different needs and also for different offerings at each point of their journey. By identifying the right context and intent of each customer, Epteca is able to present perfect offerings at the time when purchases are most likely.
Back to overview
Your benefits